Destination Weddings Dominican Republic
Getting married in Dominican Republic?
Book your dream destination wedding in Dominican Republic and have your special day where old world charm meets tropical beauty.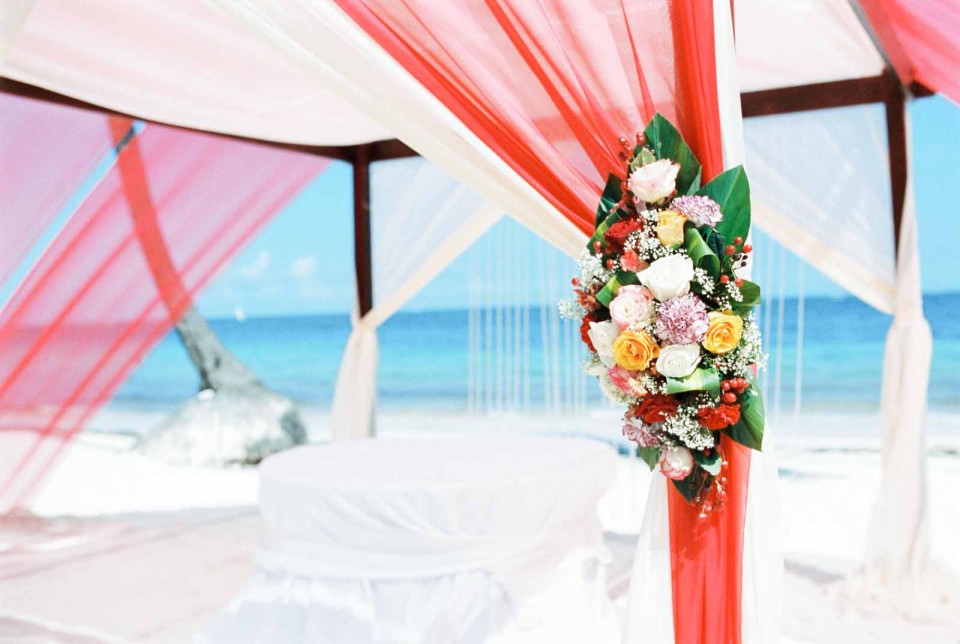 Select your ideal location, whether it's tropical rainforest in Puerto Plata or the brilliant blue waters of the lagoon near Punta Cana, the Dominican Republic has gorgeous resorts on both the Atlantic Ocean and Caribbean Sea that are perfect for destination weddings.
While you are the star of your wedding photographs, let the natural beauty of the Dominican Republic inspire and complement your pictures.
Lounge on the white sandy beaches that line the shores of the island, experience white water rafting, play a few rounds of golf or discover the rich culture and history of the cities.
The primary language of the Dominican Republic is Spanish, however English is also widely spoken. Similarly, US dollars are commonly accepted on the island if you run out of the the Dominican Pesos. You do require a passport to enter the country; a tourist card can be obtained in advance or acquired at the airport when you land.
---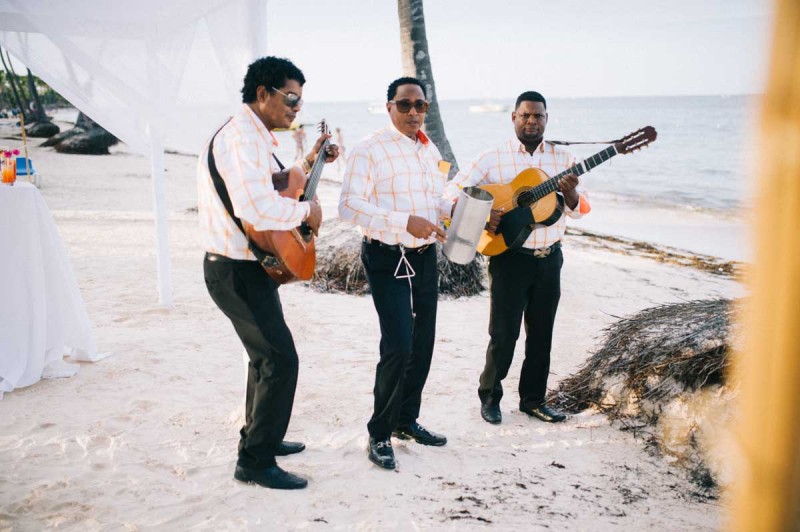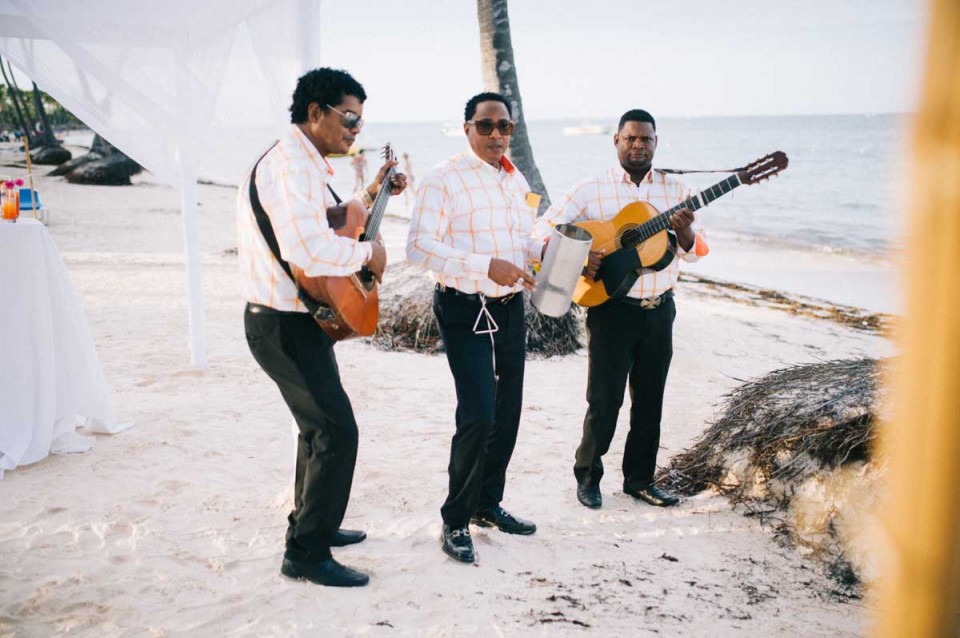 The Dominican Republic is beautiful for destination weddings all year round, but peak season, with the most sunshine, is from December until April. Don't worry if you want to have your wedding at a different time of year. The mountainous interior of the country is more likely to receive rain than the coast.
Your perfect wedding story will unfold in pictures that are romantic and heartfelt, to reveal the nature of your love. By using the beauty of the natural landscape, both candid and posed photographs will make you look your best. Let Shades of Love capture the precious memories of your destination wedding in the Dominican Republic for you and your loved ones.
 With over 500 resorts to choose from and a culture of hospitality and friendliness, it's easy to find the perfect spot for your destination wedding in the Dominican Republic. Let us create a record of your once in a lifetime special day that will endure for generations and that you will be proud to share with the important people in your life.
---
We look forward to meet you on this trip so shoot us an e-mail to
if you are interested in getting in front of our cameras.